Confidential to Mum:
Happy Mother's Day!
As I mentioned in my Thirty Before Thirty recap, Mum and Dad visited at the end of April to see one of the last Oral Arguments of OT2012. Because of Josh's work schedule (or life schedule at this point), the three McMahons spent the majority of the weekend together.
We went to the Newseum (as seen above) where I enjoyed my favorite museum passtime, pressing a penny: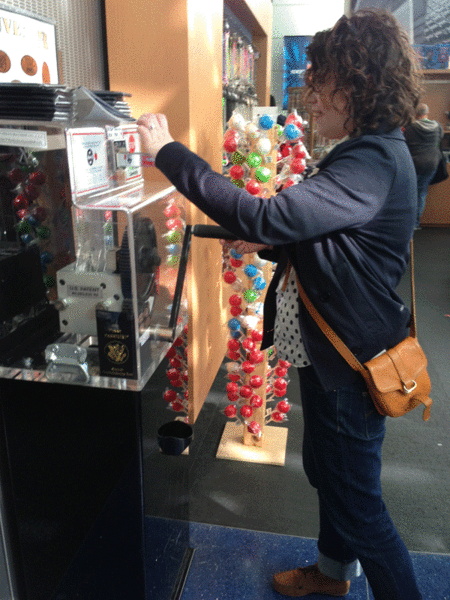 We went to the Zoo:
And, it wouldn't be a McMahon vacation without eating:
No visit this spring was complete without a chance to dunk like Mike:
All photos can be found here.