McJohnson Wedding
Confidential to my husband:
Happy one year wedding anniversary, Joshua!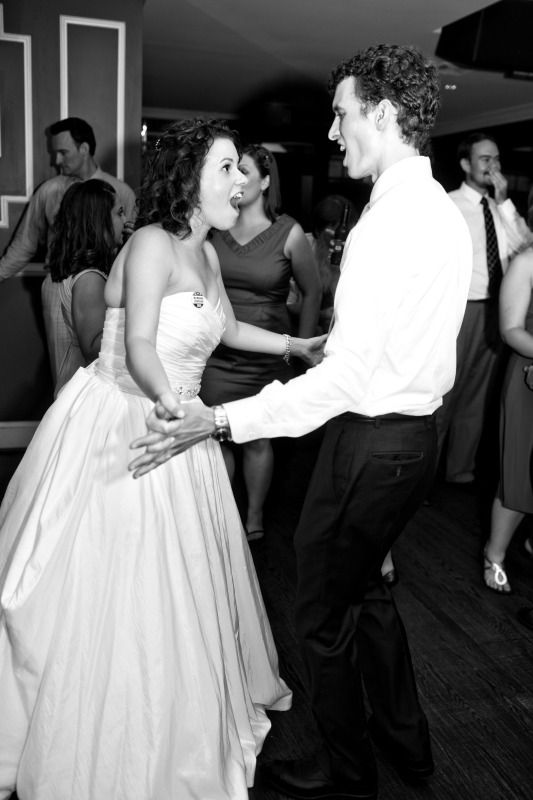 This was during Bruno Mars' "Marry You" at the reception. Our guests were singing along to the song and cheering for us. I remember saying to Josh "Can you believe all these people are excited for us!?" 
Best.day.ever. that led to the best.year.yet. 
Confidential to my parents:

Happy 29th anniversary!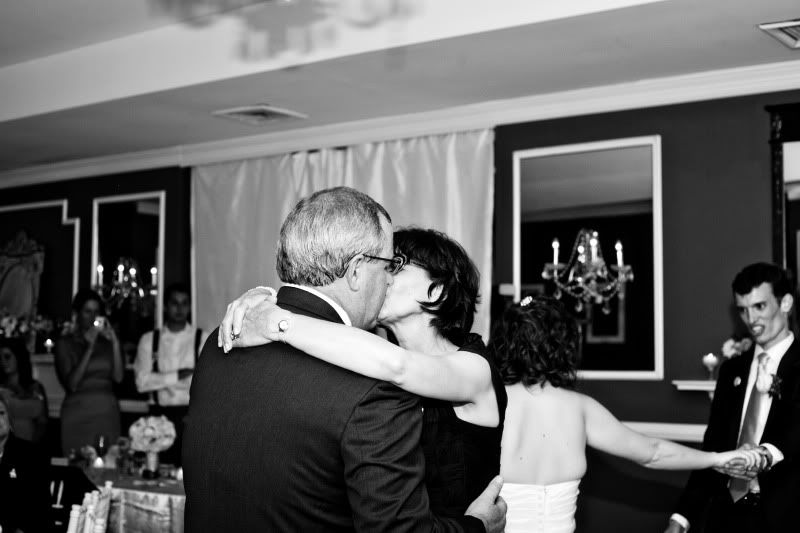 Photo by Katie Stoops, from our wedding
We had a combined father/daughter and mother/son dance to Frank Sinatra's version of Stevie Wonder's "You Are The Sunshine Of My Life". I got very uncomfortable with everyone watching us dance and ended up kind of ruining the whole dance by suggesting an awkward partner switch.
But Mum, in a stroke brilliance, came up to dance with Dad. Because of that, I have some of my favorite dancing pictures from the wedding. And I feel a little less embarrassed about my dancing nerves.
Thanks, Mum!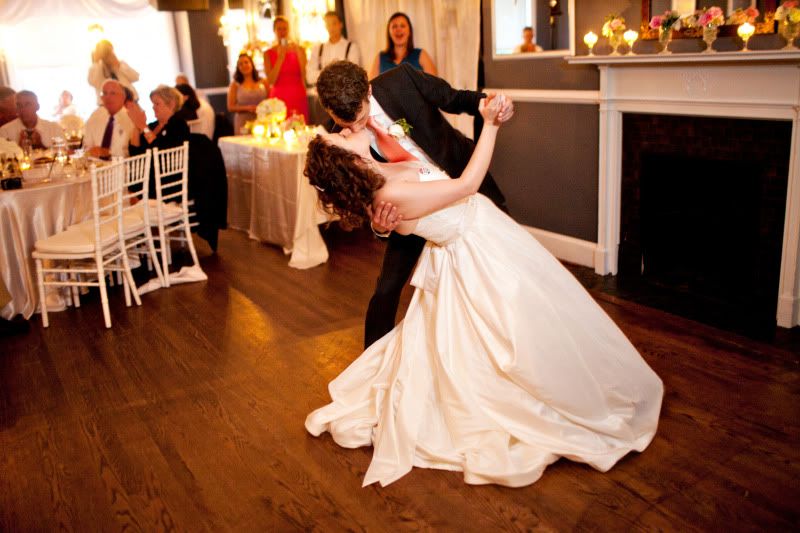 Photo by Katie Stoops
Was that enough kissing photos in one post for you?