Confidential to my husband:
Happy one year wedding anniversary, Joshua!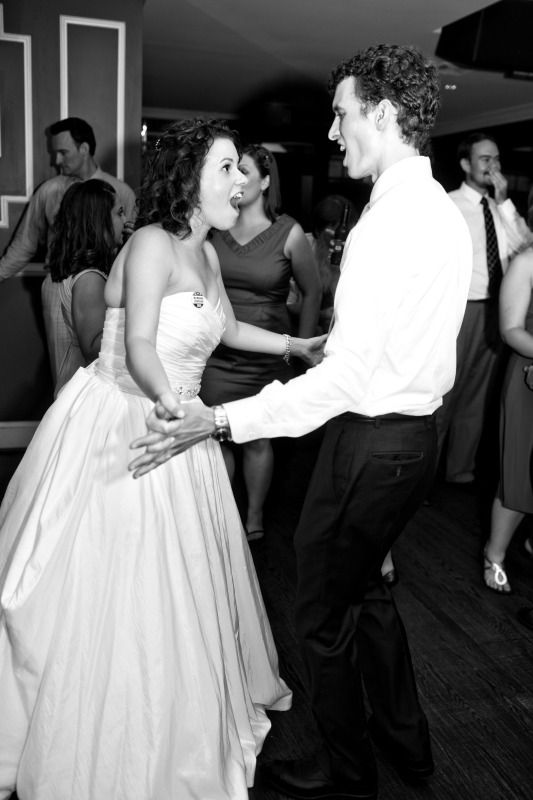 This was during Bruno Mars' "Marry You" at the reception. Our guests were singing along to the song and cheering for us. I remember saying to Josh "Can you believe all these people are excited for us!?" 
Best.day.ever. that led to the best.year.yet. 
2 Responses to Paper Anniversary